The release of IOF Core marks the beginning of applying collaboratively developed ontologies in manufacturing. It is a game-changer.
The standards and tools that OAGi and NIST have created in collaboration with industry will help make our data exchange faster, smarter and more automated.
OUR STANDARDS COVER THESE BUSINESS AREAS AND MORE
ERP / Commerce
Price Lists
RFQ and Quote
Order Management
Compliance
Purchasing / Invoicing
Orders / Payments
Financials
Credit Management
Time and Attendance
Manufacturing
Sales / Logistics
Orders
Shipments
Routings
Compliance
Tracking
Sales Opportunities
Sales Leads
Customer
Sales Automation
Smart Manufacturing
Planning
Scheduling
Engineering
MES
Shop Floor
Inventory
Plant Data Collection
Conformance
Warehouse Management
Quality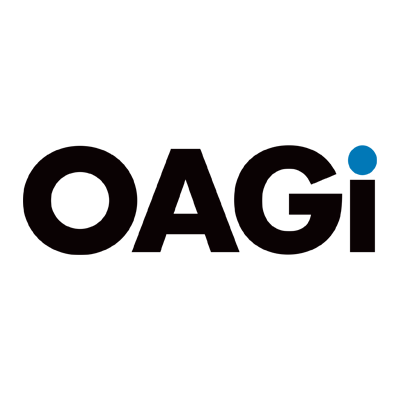 ATLANTA, GA, USA, July 20, 2023/EINPresswire.com/ -- OAGi is pleased to announce a new look for the organization and its suite of interoperability resources. Since 1995 "OAGIS" has been synonymous ...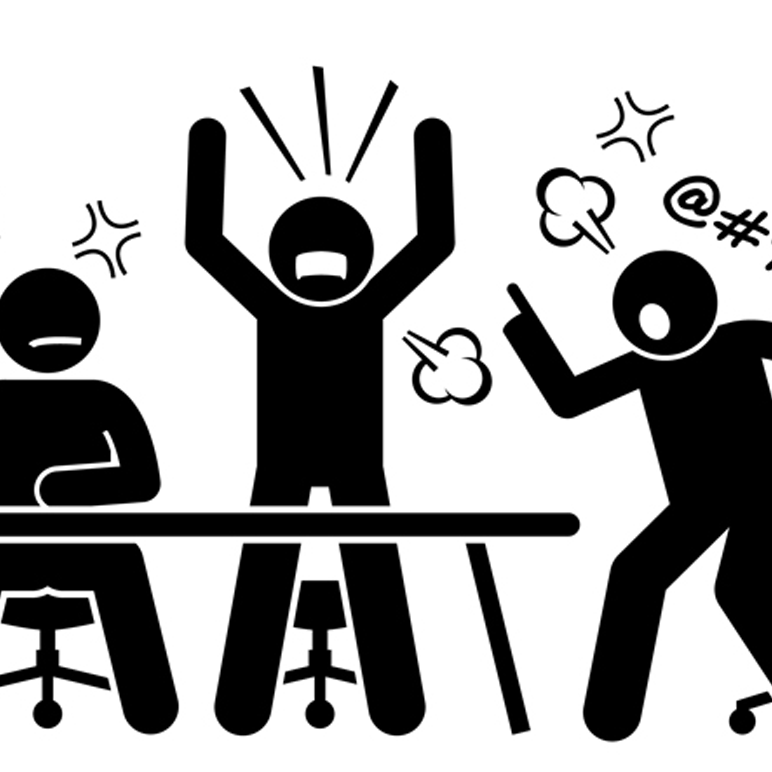 Author and veteran OAGi expert consultant, Michael Figura, walks us through a series of spooky tales from the trenches of enterprise-integration.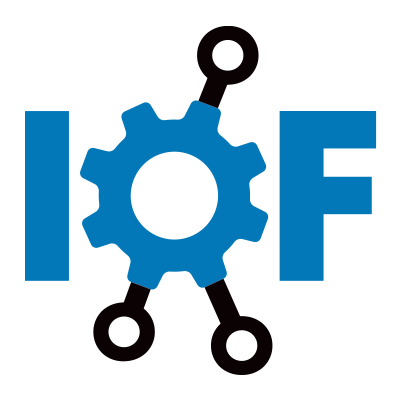 OAGi has released the 202301 suite of IOF Ontology that includes IOF Core in the Released status and the Supply Chain and the Maintenance Reference Ontologies in the Provisional Status.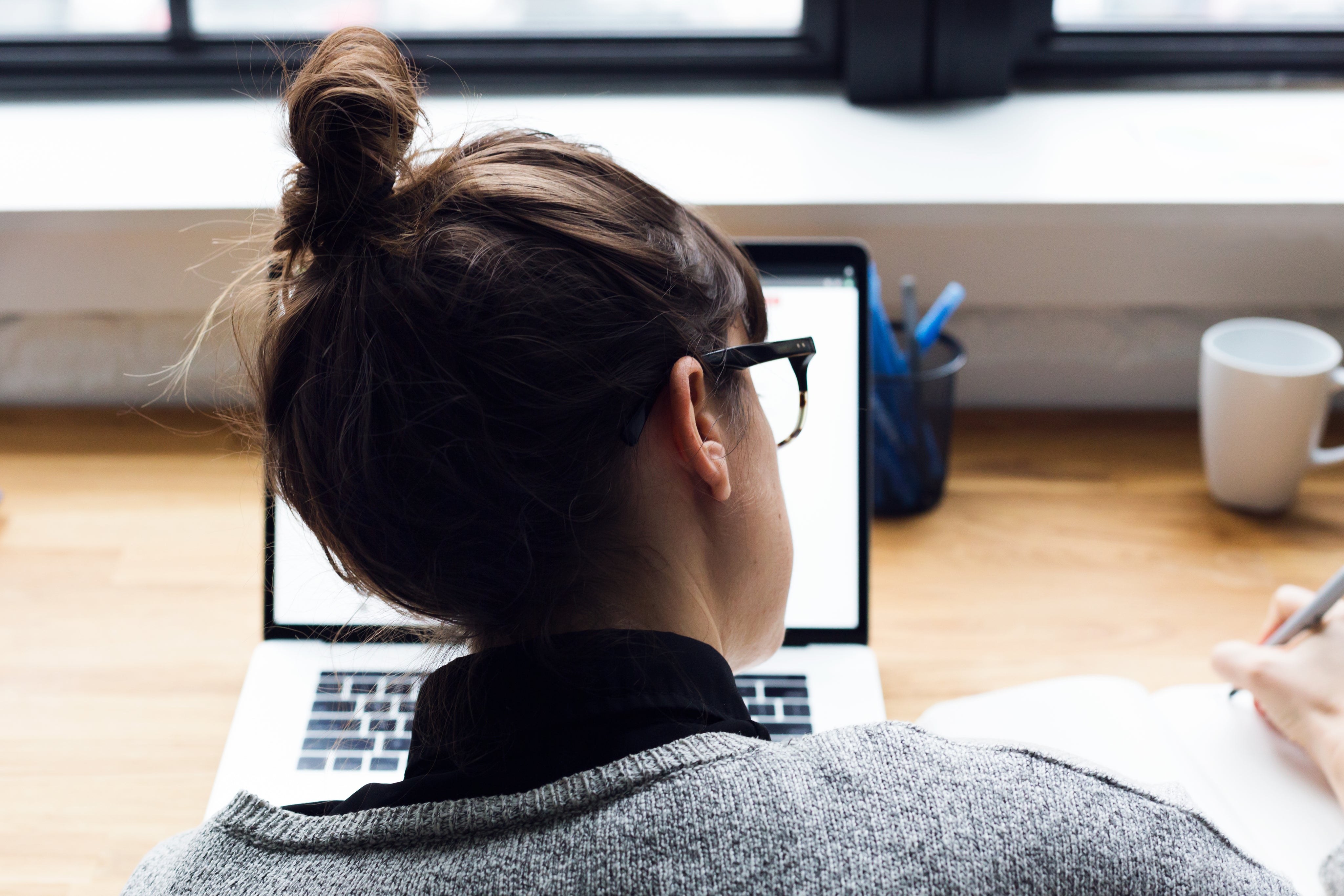 the leader in standardized integration
connectSpec
For over 27 years, connectSpec has been the model choice for the biggest enterprises in the world. Now easier to adopt and use than ever before.
the secret sauce revealed
connectCenter
The world's most powerful open-source software for creating, managing and leveraging custom, standards-based schemas and APIs.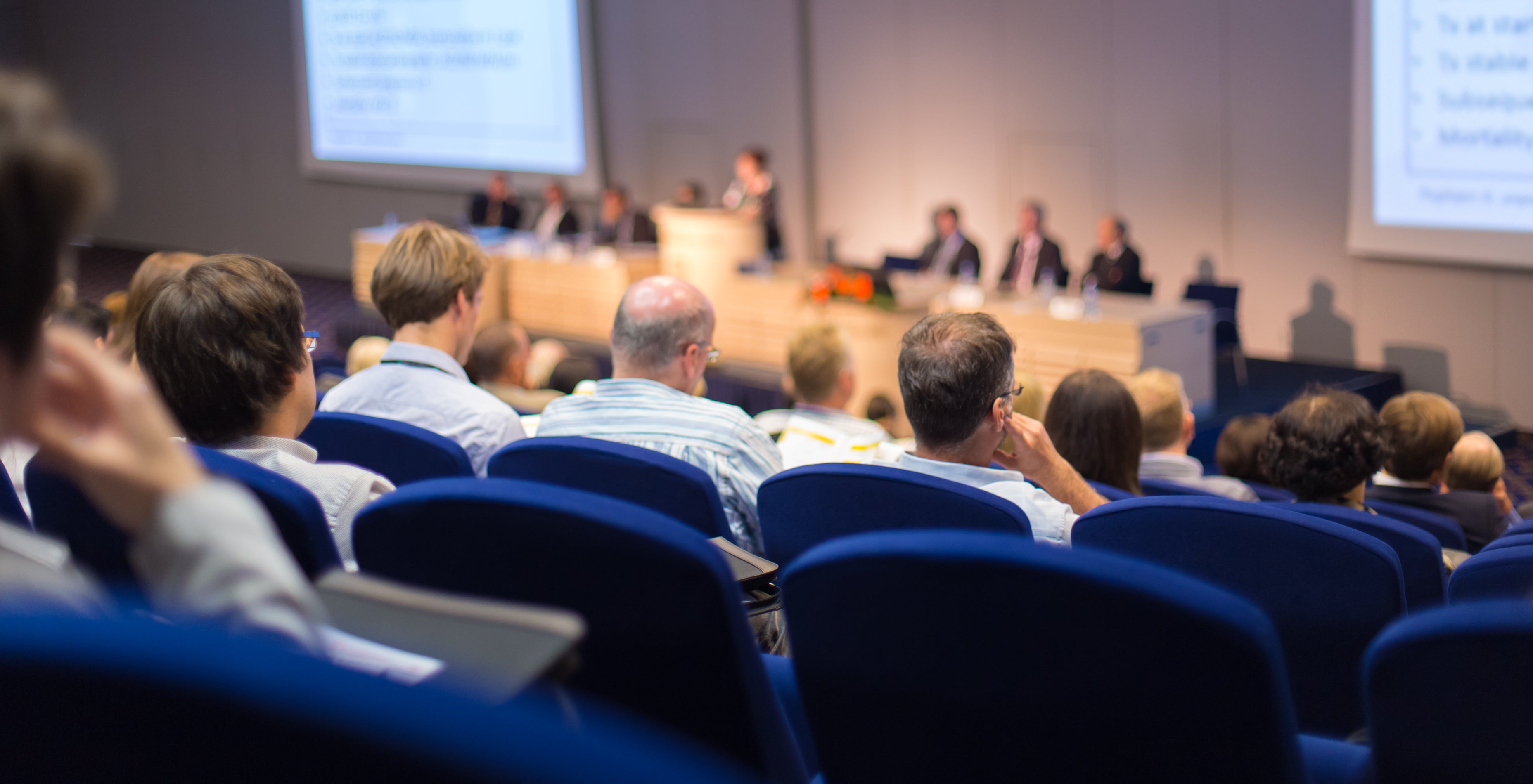 Join our community
IOF is here
Whether you're new to ontologies or already appreciate the value they can deliver to your organization, OAGi's IOF is for you.